Registration and Licensing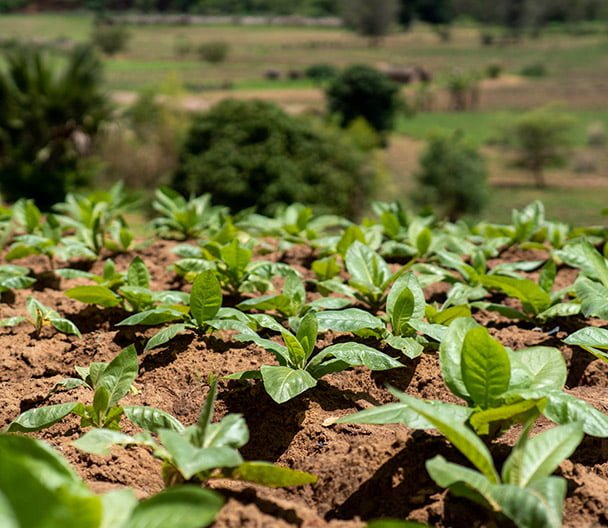 Registration and Licensing
We register and license all players that are involved in the tobacco value chain in Malawi. These are growers, hessian scheme operators, graders, transporters, buyers and floor operators.
Registration and licensing of these players is conducted at different times of the tobacco calendar.
Contact us for registration and licensing requirements for specific categories.